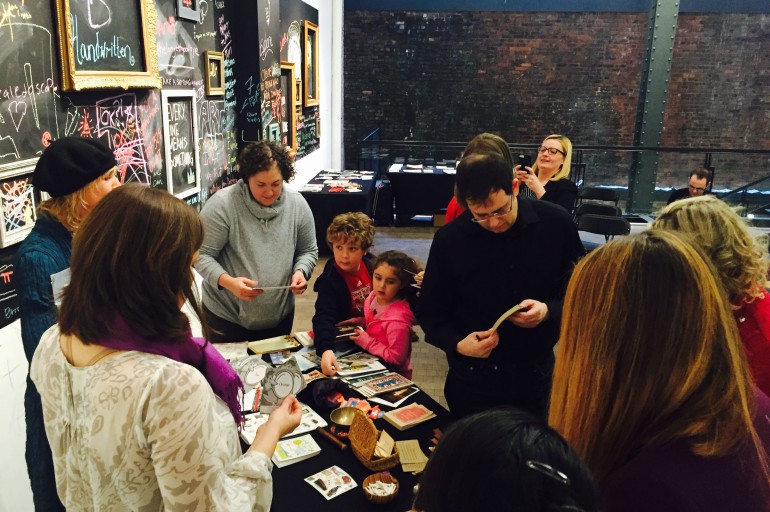 With the recent release of our latest Paper Because video, "PaperPal", I've learned that the handwritten word holds a place in the hearts of people that nothing can replace. The purpose of the PaperPal program was to connect generations through letter writing. After we released the PaperPal video the response to the program was overwhelming. So many people love the personal conversation of the handwritten word and the emotional bonds it creates with the reader.
Recently, Domtar had the opportunity to feature PaperPal at a gallery in New York City as a part of a Handwriting Gala put on by Handwritten, a non-profit organization committed to preserving and celebrating handwritten work. The gallery showcased intergenerational letter writing, poetry, postcards, love letters and even handwritten recipes passed down through the ages. It was an honor to have the letters from our program displayed alongside the works of fellow letter writers.
This year I challenge everyone to commit to writing more notes and letters to their friends, family and colleagues.