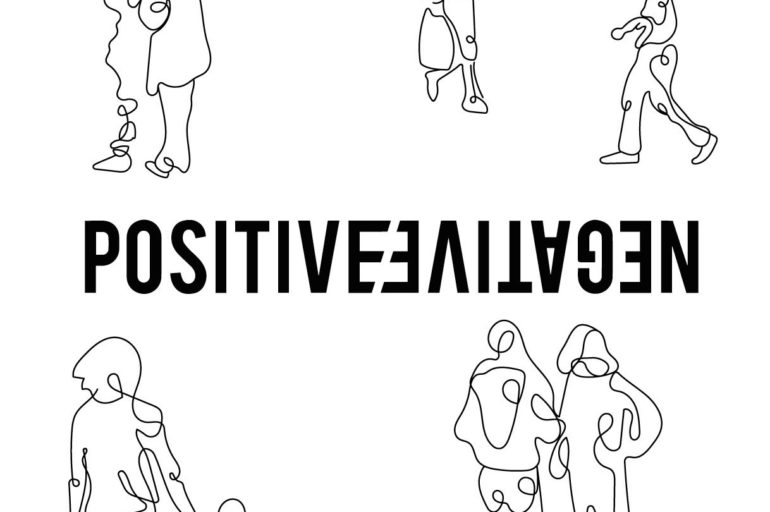 The next generation in print production and design is evolving at the College of Imaging Arts and Sciences at the Rochester Institute of Technology (RIT)
Positive Negative Magazine is produced by the Editorial Photography and Design class in the College of Imaging Arts and Sciences at RIT. Professors Denis Defibaugh and Lorrie Frear lead students as they work in teams to write a series of articles, take photographs to accompany the articles and design the magazine.
The majority of the class is made up of students who are majoring in either Graphic Design or Advertising Photography. There are alums from this program who are now working professionally in various positions at GQ, Rolling Stone, Travel & Leisure and Time.
A semester long project culminates in a 72-page magazine. No small task and many decisions have to be discussed and decided. One of the most important decision in print production and design is the paper selection.
This year's class evaluated several paper options to use for the publication. Professor Defibaugh noted that the students were particularly serious and engaged when sorting through the samples.  Well, the future looks bright for this group, as they selected Cougar® Digital Color Copy to run on the Kodak NexPress S3000.
The 10th edition of the magazine was released in December with a theme of humanism. The articles focus on either the positive or negative stance on something humanistic. This edition features many clear, colorful photographs. The pictures seem to tell part of the story along with the copy that they accompany.
The Cover design is one of subtle distinction. The first glance reveals centered black type on a large area of white space. But the type has a raised feel produced by using a dimensional black toner.
There are silhouettes of human beings spread around the large white space but the silhouettes are printed in clear toner. They become visible when viewed up close and the raised surface of the toner can be felt. A score on the left edge provides another subtle appealing finishing touch.
Several steps were taken to get the print quality desired for the photographs. The first key was to get the profile from the press manufacturer. Once images were in Adobe Photoshop®, some of them required adjustments to the contrast and saturation settings.
The white points and black points often need to be altered to match the paper that is going to be used for printing. The pre-press department at your print provider should be familiar with this. It's important to communicate with them what look or effect that you desire.
In the modern era of print production and design, it is possible to achieve high end finishing looks for what are considered short runs. The students and professors from RIT utilized this on the Positive Negative magazine. Consult with your print provider early in your project and find out what options you have for your project.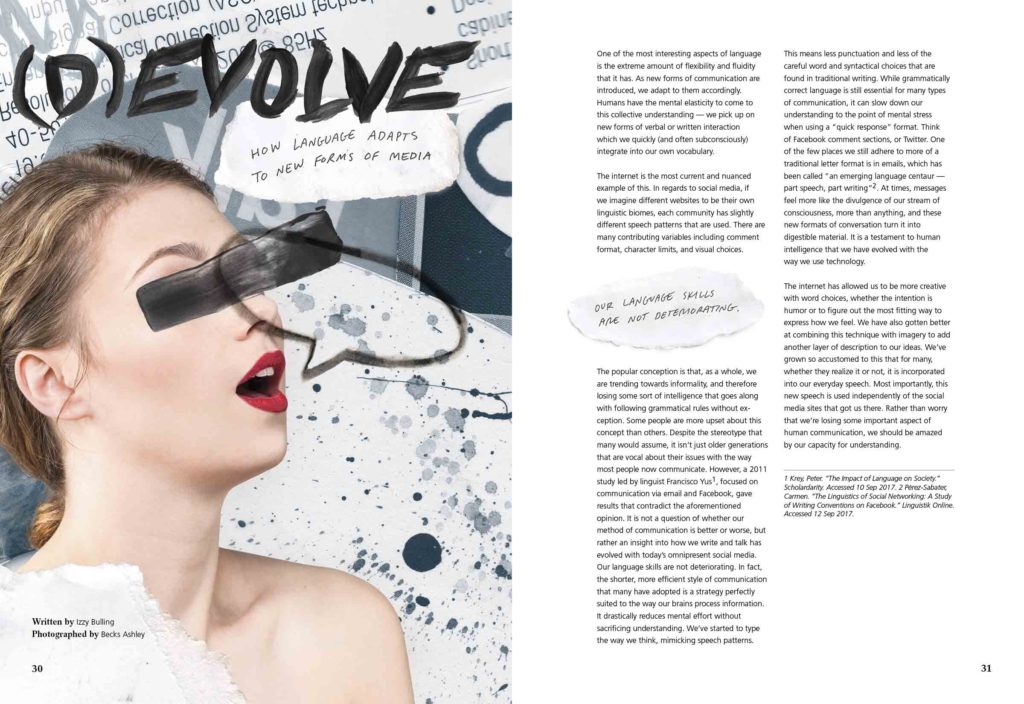 Related Blogs: